TO THE TOP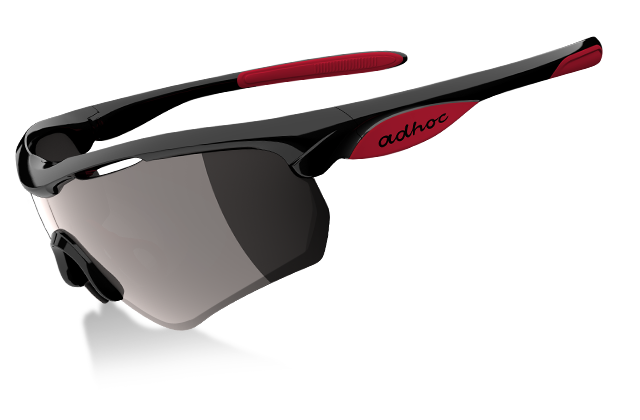 ARCHE RX - Black / Light Weight Lens
Eye Size / 132
Temple(mm) / 125
Base / 7
Enjoy your sporty life.
HAWK, inspiration from eagle, its design can reduce wind resistance during exercising. HAWK is provided with adjustable temples and TechNose Pads design, which makes a perfect fit and match with any facial needs. ADHOC innovative patented i-LOCK design makes HAWK lenses and frame match up very nicely. Not only discharge hot air, but also stop the lenses from becoming foggy during exercising. Whether you wear them in any kinds of outdoor sports, with HAWK eyeglasses you can express your individual personality.

─ Purchase Precautions ─
1. Dyeing or coating will have some color difference depending on the material of the lens. The images are for reference only; actual spec. and color are based on the real product.
2. All lenses contain with jade diamond coating on the inside, which is which is function of anti-reflective and anti-staining and scratch-resistant.。
3. Revo coating with Hyperdrophobic function.
4. Shape of prescription lenses will different from non-prescription lenses because of the lenese design differ, products looks will base with the actual product looks.
IBM Commodity inspection mark

MORE DETAIL PLEASE CONTACT US
+886-2-25866783
accessories
(一)醫療器材品名:"艾德"矯正鏡片(未滅菌)、許可證字號:衛部醫器製壹字第007411號、許可證所有人:艾德國際有限公司
(二)藥商名稱:艾德國際有限公司、地址:台南市安定區中沙里沙崙36號、許可執照字號:南縣藥販字第6241211429號、諮詢專線:06-5930730
(三)消費者使用前應詳閱醫療器材說明書。