The design of Gentle RX represents the core of the Chinese lexicon "ONE". "One consistency" is the mindset instilled in Gentle RX that has been represented in one simple geometric fashion. The one-streamline frame is originated as a simple yet sophisticated lifestyle, exercising and promoting "one heart, one mind" in the balance of internal and external world. Confirm the trend of fashion and satisfy the demand for outdoor recreation application.
By using ergonomics face frame design and adjustable TechNose Pads to increase the face fit ability and popularity. Frame design with a simple geometric shape and collocate with shield lens to provide a wide field of view and comprehensive protection that making the Gentle RX functionally different from the commercially available casual style sunglasses.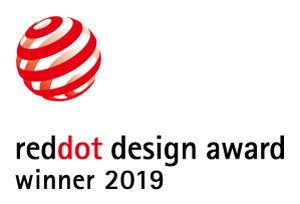 Through the using of metal and composite material, Gentle presents three kinds of different styles, fashion, casual, and sporty. Simultaneously, which conform to the trend of fashion and satisfy the demand of outdoor recreation. Gentle integrate with Direct Semi-Mask DSM RX System, customized prescription sport eyewear, winning RED DOT DESIGN AWARD 2019.
Patented i-Press Lens switch system
One-click change, i-PRESS lens quick change system integration, allowing people to change lenses according to sports needs and life situations easily.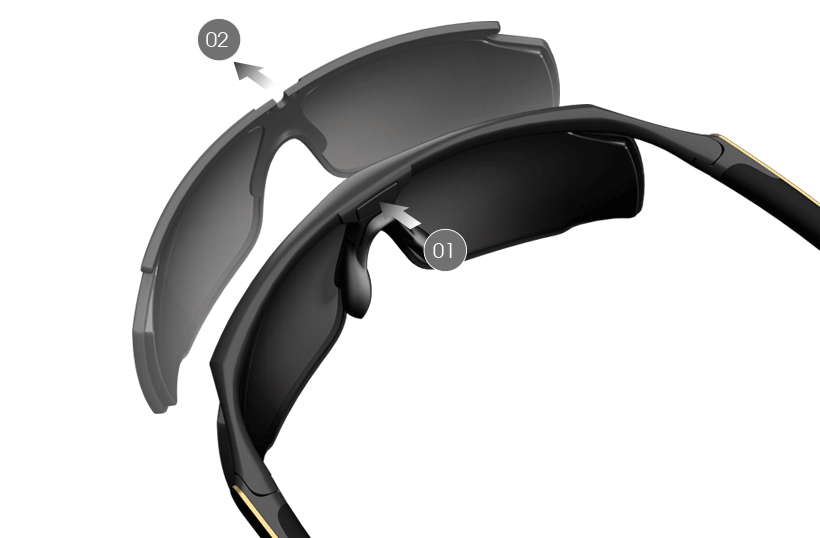 Patented RX DSM System
The SHIELD FRAMESET is an extension accessory that allows the Gentle RX to be fitted with DSM shield ophthalmic lens for sports optics and maintains the trendy style.

─ Purchase Precautions ─
1. Dyeing or coating will have some color difference depending on the material of the lens. The images are for reference only; actual spec. and color are based on the real product.
2. All lenses contain with jade diamond coating on the inside, which is which is function of anti-reflective and anti-staining and scratch-resistant.。
3. Revo coating with Hyperdrophobic function.
4. Shape of prescription lenses will different from non-prescription lenses because of the lenese design differ, products looks will base with the actual product looks.