TO THE TOP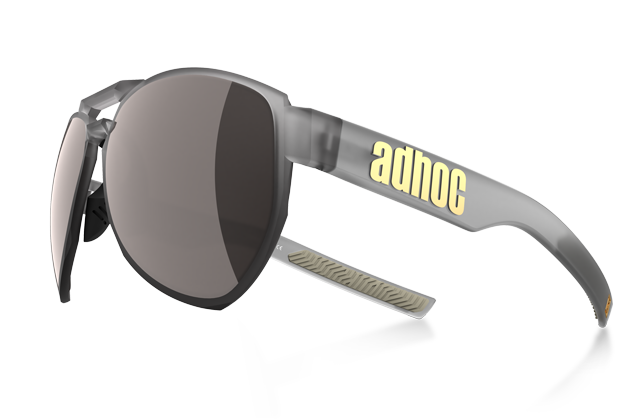 TITAN RX - Grey / Light Weight Lens
Eye Size / 59
DBL / 17
Temple(mm) / 134
Base / 6
Enjoy your sporty life.
TITAN RX
TITAN was aviator style sunglasses with crossover design for outdoor and fashion, having the advantages of light weight, good stability, safety and vogue. The modeling of sunglasses design with diamond cut shape and round curve, to emphasize meticulous quality and elegant style, to achieve the effect of softening facial lines and neat personality impression. The heterogeneous design of slender frame with wider temples, Interspersed with Multi-faceted angle and stragline, make appearance three-dimensional better, and reinforce personality style.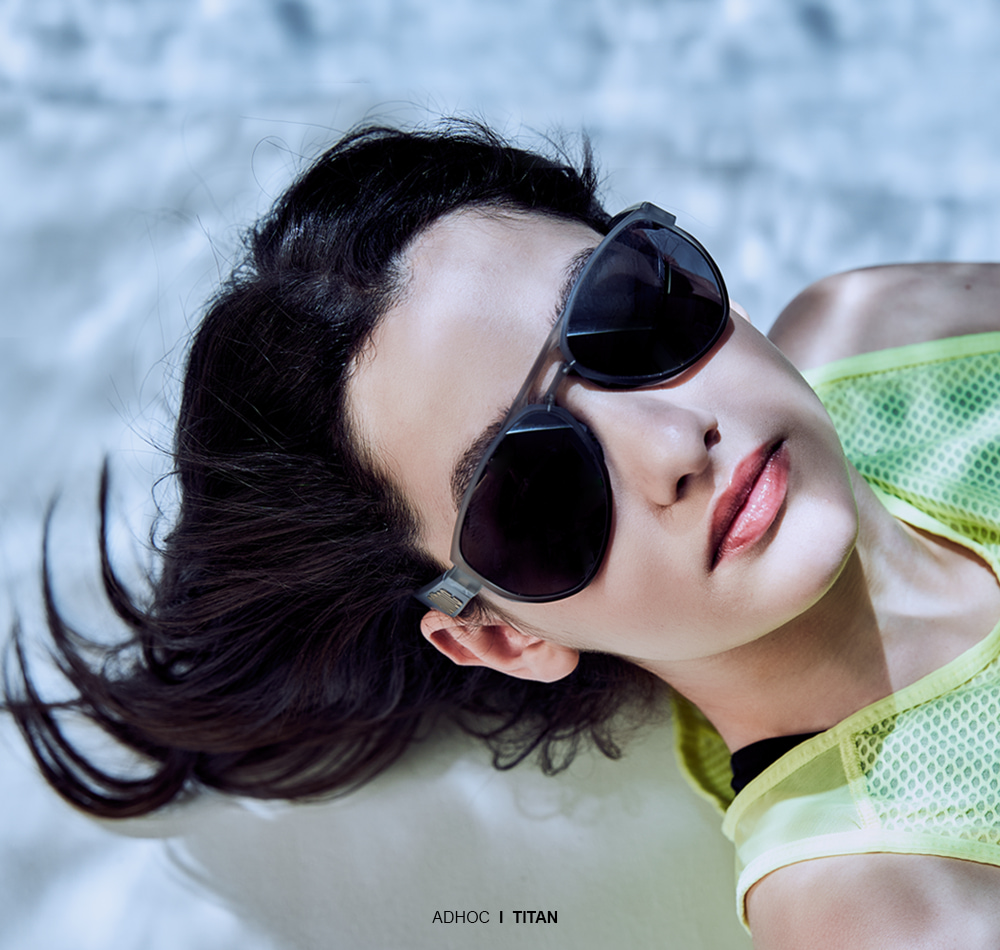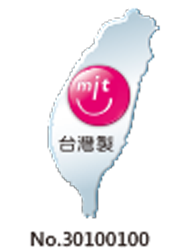 2021 Taiwan Golden Select of MIT Smile Product
The sporty design emphasizes durability and comfort. The trend style double-beam design not only increases the strength of the glasses, but also provides a stable wearing experience. Integrate of wider temples with durable hinges, strengthens the stability of the glasses and makes it more comfortable to wear, besides to emphasize clear feel between closing and opening, making the experience better. There are 5 colors for users to choose in leisure wear or sports, which is a unique product in the market.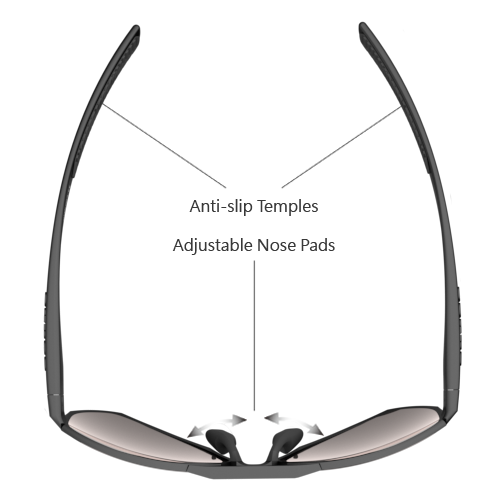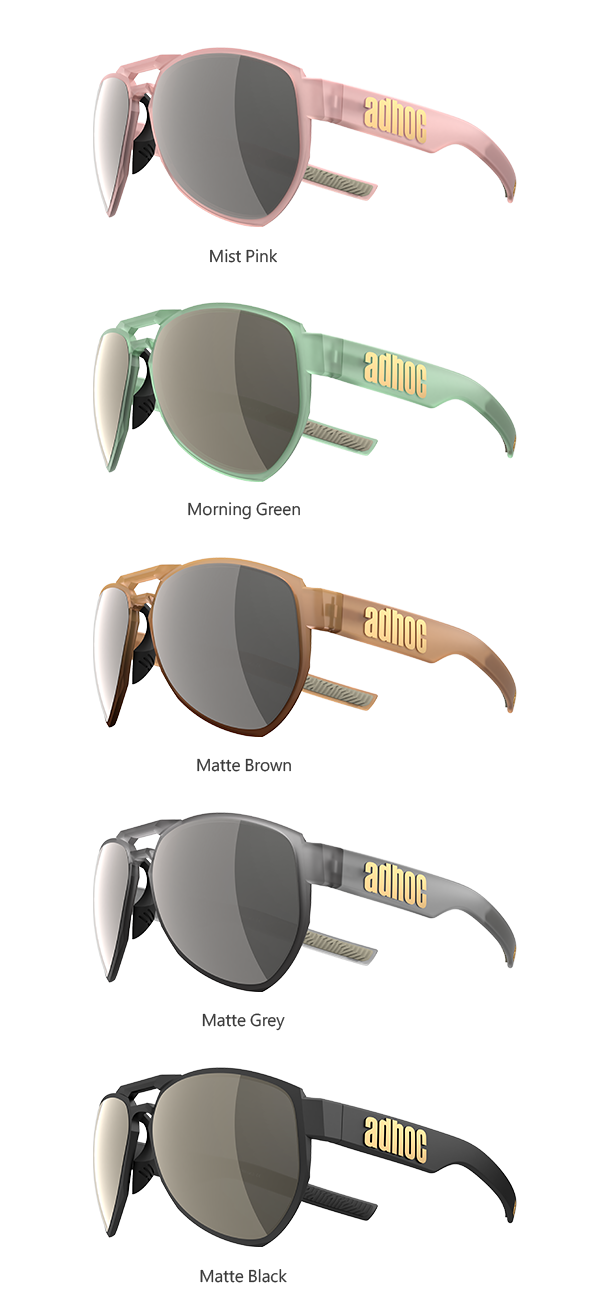 - TITAN Color -
─ Purchase Precautions ─
1. Dyeing or coating will have some color difference depending on the material of the lens. The images are for reference only; actual spec. and color are based on the real product.
2. All lenses contain with jade diamond coating on the inside, which is which is function of anti-reflective and anti-staining and scratch-resistant.。
3. Revo coating with Hyperdrophobic function.
4. Shape of prescription lenses will different from non-prescription lenses because of the lenese design differ, products looks will base with the actual product looks.
IBM Commodity inspection mark

MORE DETAIL PLEASE CONTACT US
+886-2-25866783
accessories
(一)醫療器材品名:"艾德"矯正鏡片(未滅菌)、許可證字號:衛部醫器製壹字第007411號、許可證所有人:艾德國際有限公司
(二)藥商名稱:艾德國際有限公司、地址:台南市安定區中沙里沙崙36號、許可執照字號:南縣藥販字第6241211429號、諮詢專線:06-5930730
(三)消費者使用前應詳閱醫療器材說明書。