TO THE TOP
OPTICAL 3
The price includes frame and CSP lens

Eye Size / M- 57 ; L- 59
DBL / 19
Temple(mm) / 127
Base / 5.5
Enjoy your sporty life.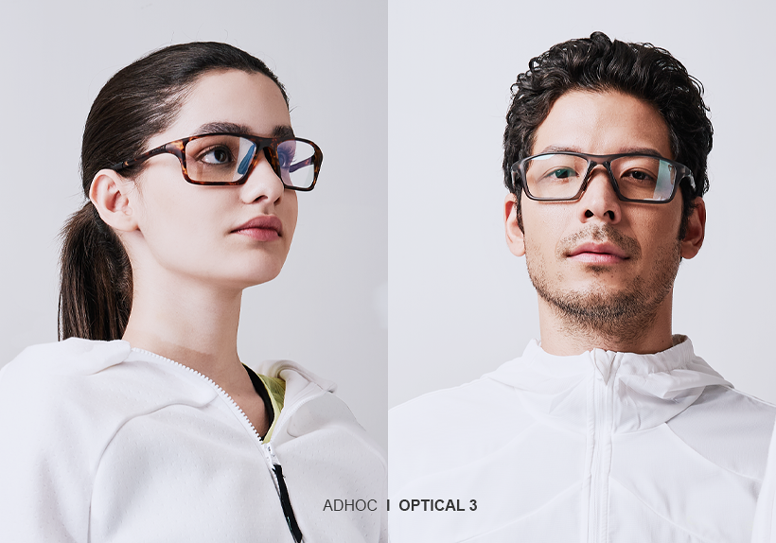 OPTICAL 3
OPTICAL 3 was a sporty style eye-wear designed for daily use including the aspects of life, work and sports. Feature of OPTICAL 3 include high base design frame that provide your eyes all-round protection; lightweight and flexible eye-wear that make sure you comfortable wearing for a long time; Strong, durable and tough frame that have the ability to protect your eyes from impact; adjustable temples that adjust according to the shape of your head and balances the center of gravity of the glasses, which makes wearing stable and greatly improving wearing experience.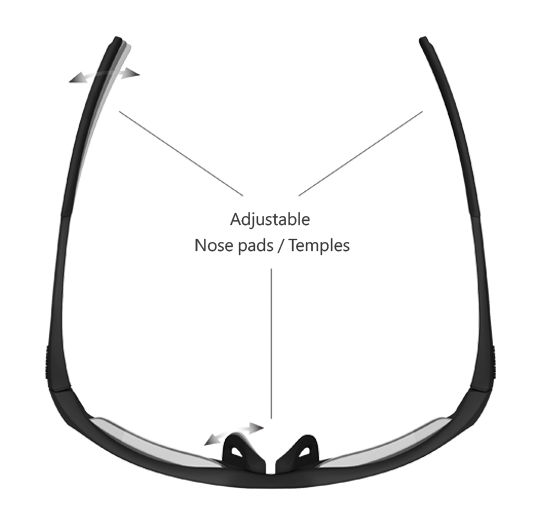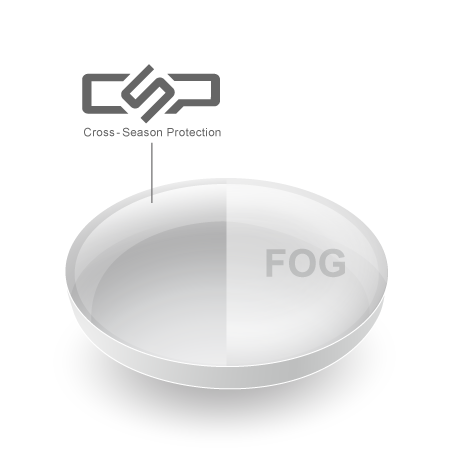 CSP® LENS
CSP® (Cross-Season Protection) lens is a multifunctional lens with anti-fog and anti-reflection (AR) functions, suitable for work and life, imagine that your eyewear fogging because of wear a mask or the sweat and heat generated by your body during exercise, CSP® (Cross-Season Protection) lens provide long-lasting and excellent lens anti-fog effect, you will have no glare and fog, clear and unrestricted sight, help you to break through the limitations of the environment and weather.
CSP® (Cross-Season Protection) was physical manufacturing tech, which can be used for all kinds of optical lenses, to provide long-term anti-fog, never decay function, giving you a good sight for days.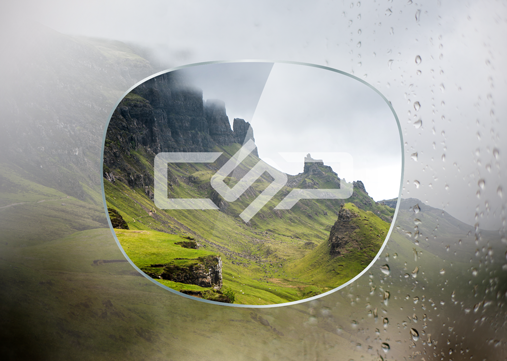 Long-Lasting Anti-Fog
CSP® lens has long-lasting and excellent anti-fog performance, the anti-fog effect last for 2 to 7 days depending on temperature and humidity of the environment, and deoxidation thought normal maintenance, all you need to do is to clean the glasses regularly, and lens fogging will not trouble you.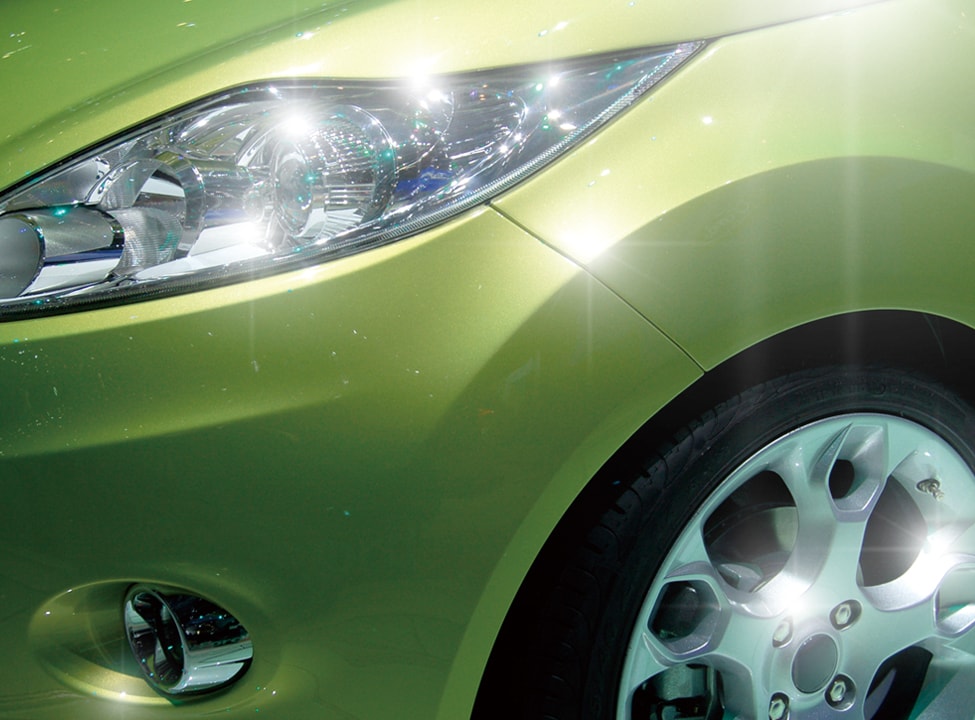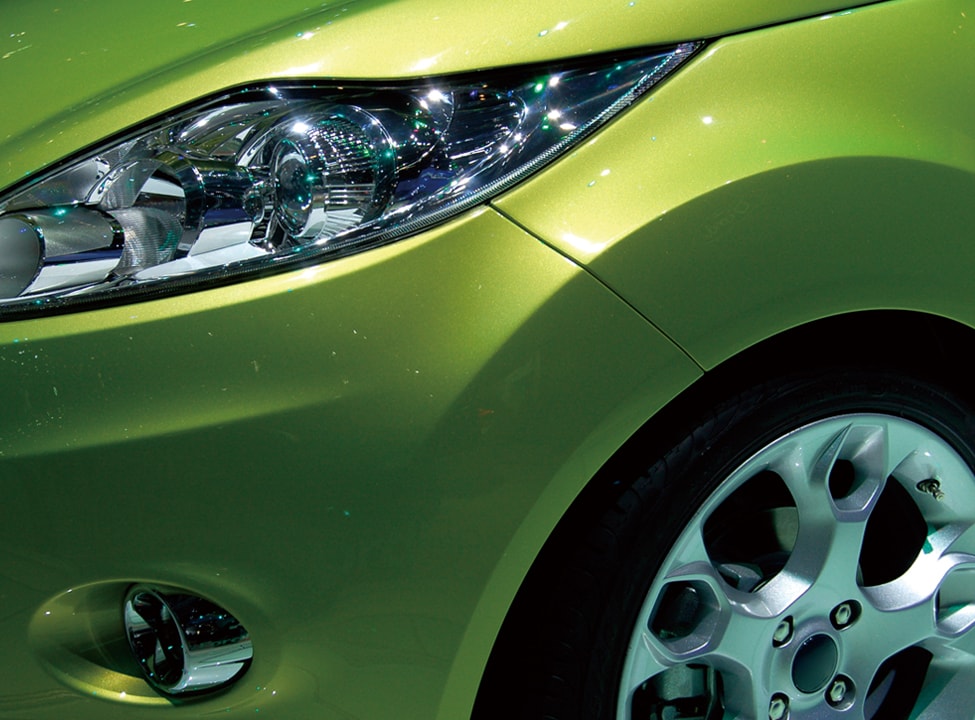 Multi-Layer Anti-Reflection (AR)
The biggest different from CSP® lens and other anti fog lens is CSP® lens have anti-reflection (AR) functions, which can reduce the reflected light of light in the environment, remove glare or ghosting, and increase the permeability of the lens by 1% , Improve the optical quality of the lens, and reduce the fatigue of the eyes by reducing the scattered light into the eyes, the most important it allows CSP® could be used for all kinds of lenses.
ADHOC Aspheric Lenses
ADHOC Optics made lenses according to your optometry prescription, frame parameters and lens characteristics that you will ​have glasses comfortable wear and clear vision. There are 1.6 Light Weight Lens and 1.67 High Prescription Lens which are light and strong, and has good optical clarity.
1.6 Light Weight Lens
Myopia within 600 degrees, astigmatism within 200 degrees, recommendation.
1.67 High Prescription
Myopia within 1000 degrees, astigmatism within 200 degrees.
─ Recommended to use myopia more than 600 degrees, the lens is lighter and thinner. ─
ADHOC Buy Online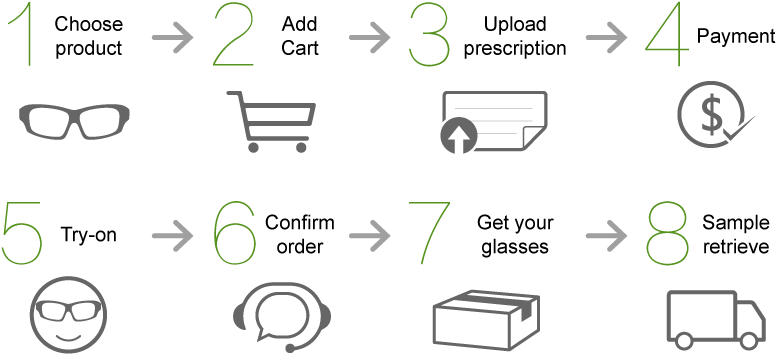 You can buy this glasses online, what you need to do is choose the frame and lenses to shopping cart, prepare and upload your optometry prescription (it's better the last three months) on the checkout page and complete the payment, we will sent you a sample frame for try on, and the customer service will contact you and confirm the order. You glasses will be made and sent you within 10 working days. (Try-on service is only available in TAIWAN.)
─ Note ─

1. An optometry prescription (within three months) can be obtained from an ophthalmology or optometry department, and the content should include spherical power, astigmatism, axial power, and left and right PD.
2. It is recommended to provide a frontal photo of the wearer wearing the glasses (Sample) to confirm the eye position.
3. If the spherical power exceeds the customized range or if you have any doubts, please contact the customer service.
4. The lens comes with a special CSP® anti-fog lens cloth for cleaning and wiping.
CSP® anti-fog lens cleaning and maintenance methods
After the lens is rinsed and cleaned with water, drain the water first, and then wipe it with the CSP® anti-fog lens cloth to maintain the best anti-fog effect.
After using the CSP® anti-fog lens cloth, please be sure to store it in the original factory-packed storage bag.
The CSP® anti-fog lens cloth is made of special material, please do not wash it.
CSP® anti-fog lens cloth is a consumable, which is regularly updated according to the frequency of use to maintain the best anti-fog effect.
- OPTICAL 3 -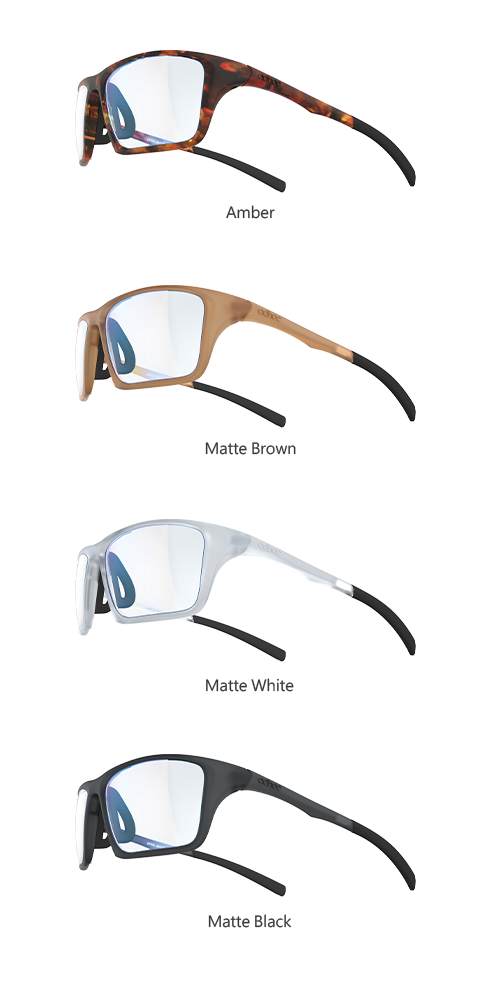 IBM Commodity inspection mark

MORE DETAIL PLEASE CONTACT US
+886-2-25866783
accessories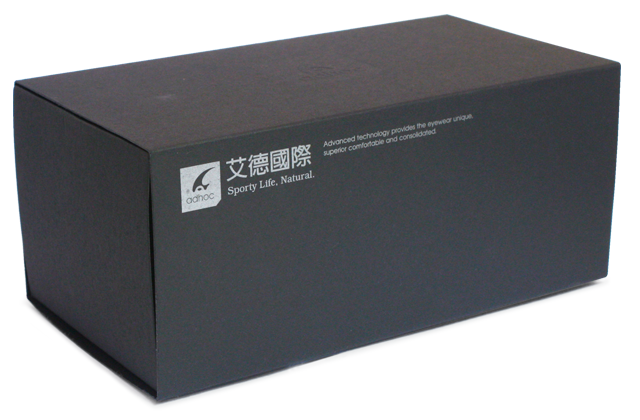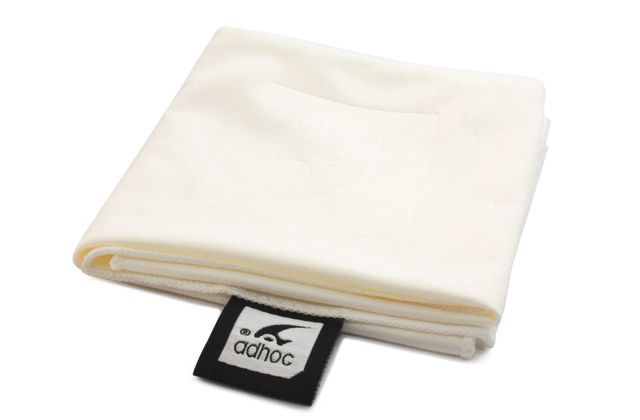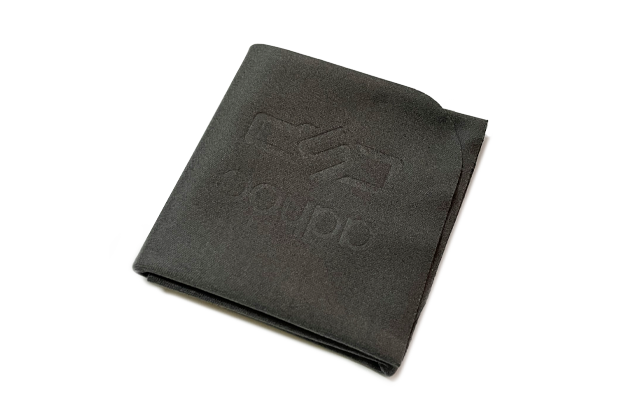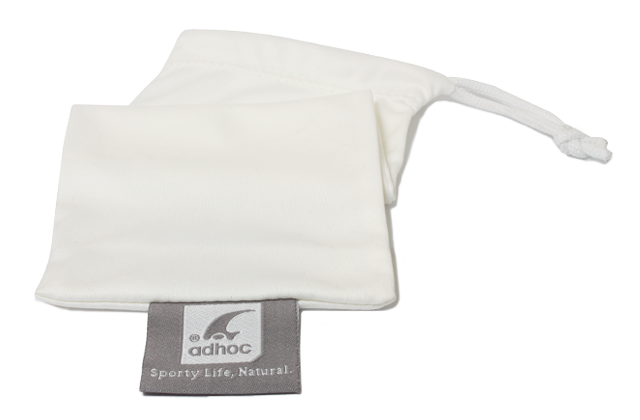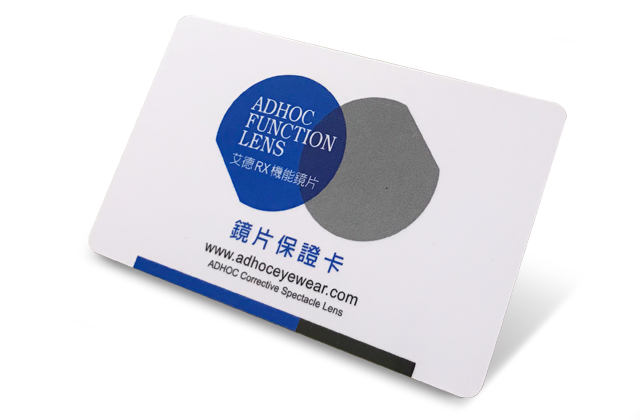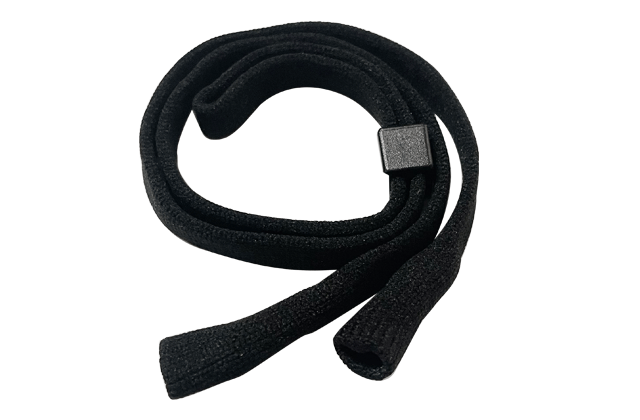 (一)醫療器材品名:"艾德"矯正鏡片(未滅菌)、許可證字號:衛部醫器製壹字第007411號、許可證所有人:艾德國際有限公司
(二)藥商名稱:艾德國際有限公司、地址:台南市安定區中沙里沙崙36號、許可執照字號:南縣藥販字第6241211429號、諮詢專線:06-5930730
(三)消費者使用前應詳閱醫療器材說明書。