TO THE TOP
MAX
iF DESIGN AWARD 2018

Eye Size / 133
Temple(mm) / 129
Base / 7
Enjoy your sporty life.
i-PRESS Patented Switch System
MAX, building by military specifications, inherited the delicate workmanship from ADHOC. Under MAX's low profile texture and frame outline, Max provides the complete functionality which gives user the best comfortability and highest stability. The patented i-PRESS Switch System, can make users to change lens by needs only through one button.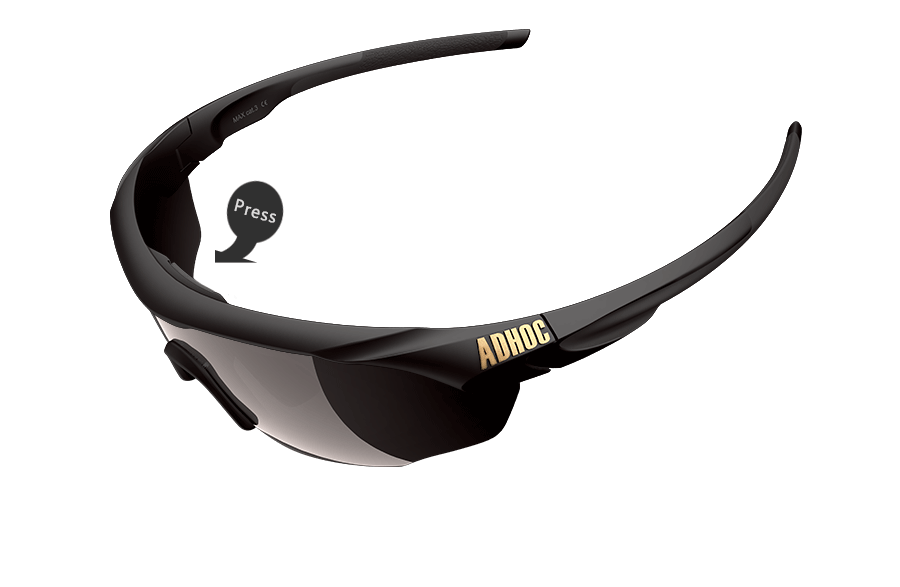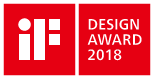 iF DESIGN AWARD 2018
ADHOC MAX, have get the iF DESIGN AWARD 2018.
It was aim to become the first sporty prescription sunglasses designed for speed and endurance sports, combine with ADHOC patented DSM (Direct Semi-Mask) RX System. DSM RX - utilize a pair of freeform optical lens. The DSM RX can fills a high range prescription up to -10 D for athlete to go with prescription lens without appearance affected. MAX DSM RX can provide a whole new vision experience of wider vision and comprehensive protection for the refractive errors user.
2020 Taiwan Golden Select of MIT Smile Product


FIXED TINT
Protected by the latest technology build up high strength general purpose lenses for bright environments. Superior filter technology provides eyes overall protection to give the extra clear vision and higher-level object recognition; let users faster adapt in any environment by immediate light control and filter out glare, reflected light and harmful ultraviolet.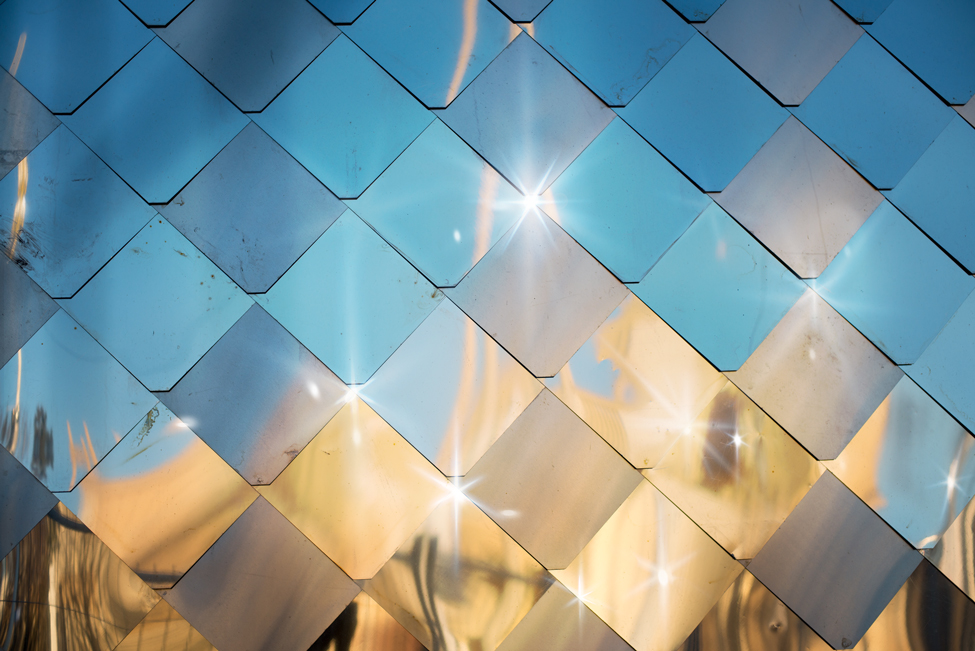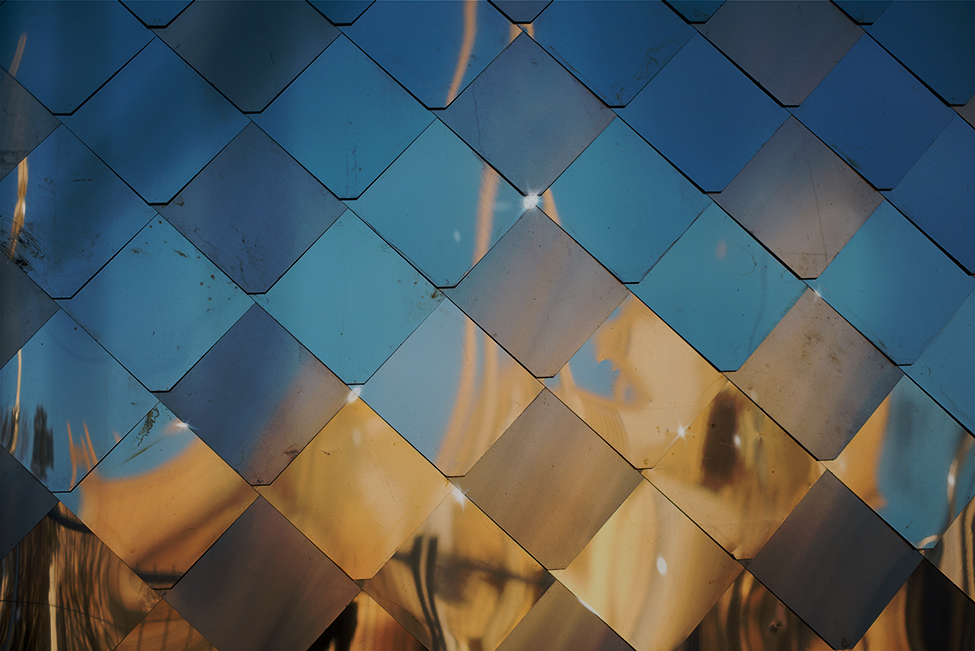 IBM Commodity inspection mark

MORE DETAIL PLEASE CONTACT US
+886-2-25866783
accessories