TO THE TOP
SPACE
Eye Size / 139
Temple(mm) / 121
Base / 6
Enjoy your sporty life.
In the high tension competition games, be able to see more can grasp more advantages.
SPACE sports glasses, designed for cycling; you will have best optical quality, and wider field of view. With the patent design call HND (Hidden Nose Design), that makes the eyes align with the center of sight, and increase the field of view by 18%. So, you can act quickly with accurately at the critical moment.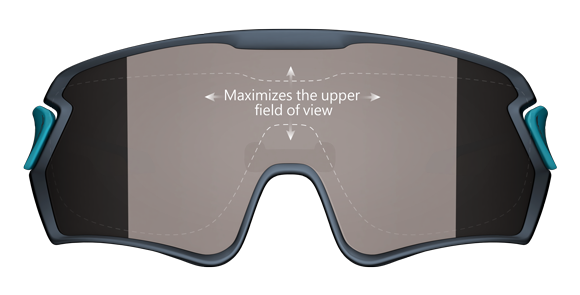 HND (Hidden Nose Design) nose pad design, the concept of design was from the archery sport that requires the most concentration, HND hides the influence of nose pads on the line of sight, achieves the goal of comfortable wearing and enlarged vision.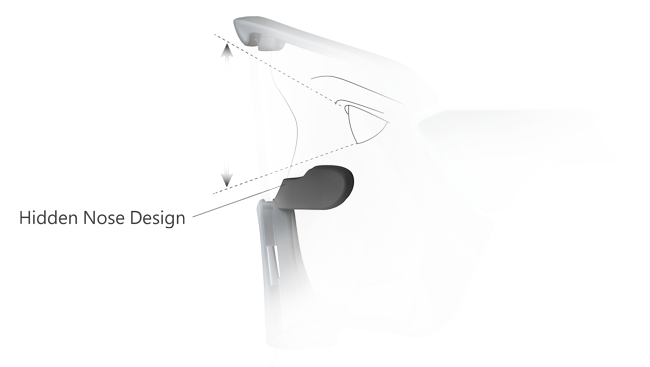 Adjustable HND nose pads and temples, which can be adjusted to fit according to the face type and head shape, to make wearing comfortable and avoid the problem of ear compression caused by long-time wearing. To prevent glasses slip off easily during exercise because of sweat.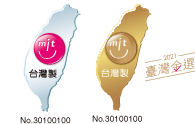 2021 Taiwan Golden Select of MIT Smile Product

FIXED TINT
Protected by the latest technology build up high strength general purpose lenses for bright environments. Superior filter technology provides eyes overall protection to give the extra clear vision and higher-level object recognition; let users faster adapt in any environment by immediate light control and filter out glare, reflected light and harmful ultraviolet.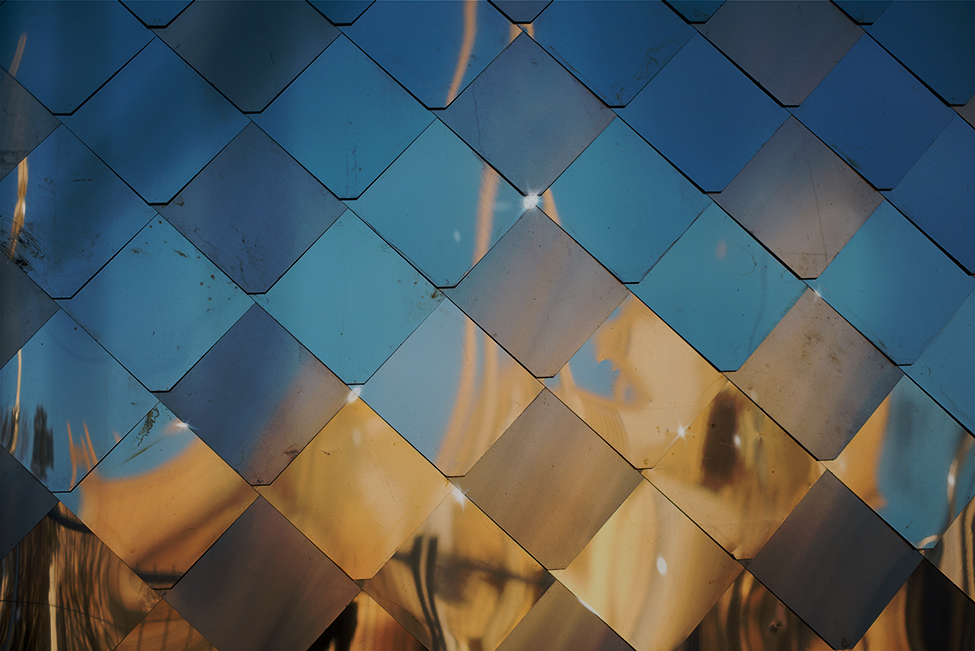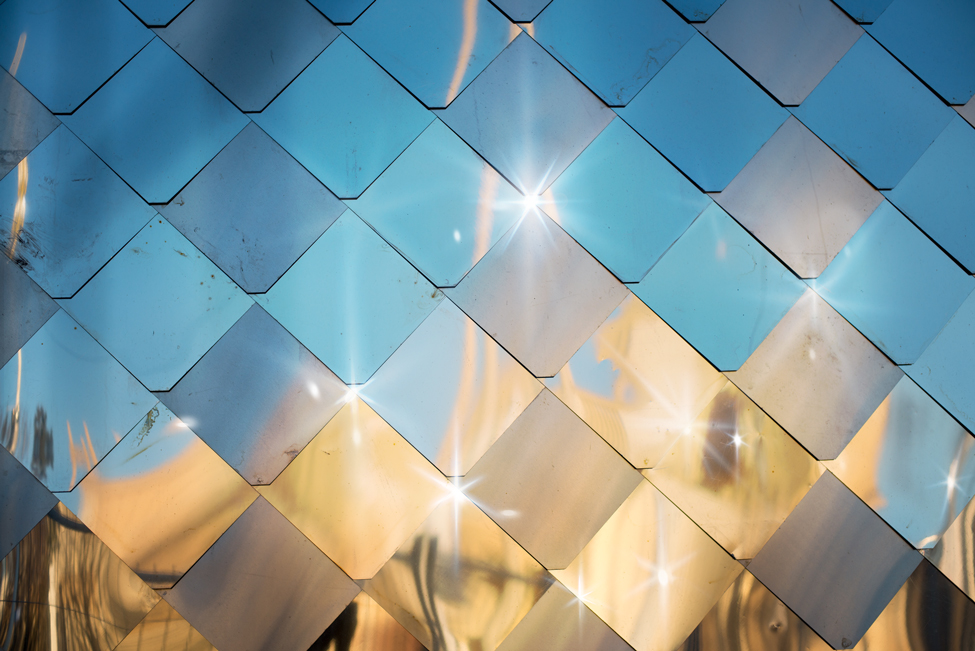 IBM Commodity inspection mark

MORE DETAIL PLEASE CONTACT US
+886-2-25866783
accessories