TO THE TOP
TITAN
Eye Size / 59
DBL / 17
Temple(mm) / 134
Base / 6
Enjoy your sporty life.
TITAN
TITAN was aviator style sunglasses with crossover design for outdoor and fashion, having the advantages of light weight, good stability, safety and vogue. The modeling of sunglasses design with diamond cut shape and round curve, to emphasize meticulous quality and elegant style, to achieve the effect of softening facial lines and neat personality impression. The heterogeneous design of slender frame with wider temples, Interspersed with Multi-faceted angle and stragline, make appearance three-dimensional better, and reinforce personality style.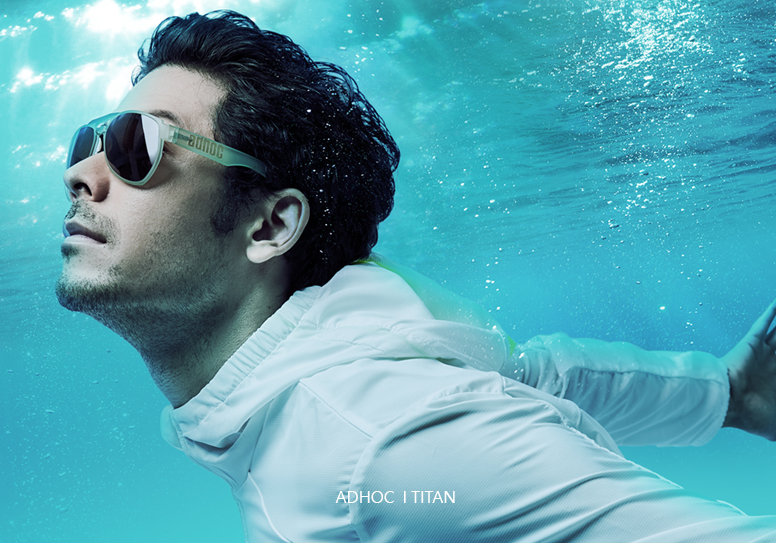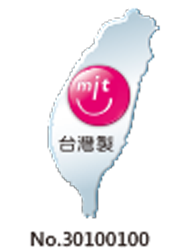 2021 Taiwan Golden Select of MIT Smile Product
The sporty design emphasizes durability and comfort. The trend style double-beam design not only increases the strength of the glasses, but also provides a stable wearing experience. Integrate of wider temples with durable hinges, strengthens the stability of the glasses and makes it more comfortable to wear, besides to emphasize clear feel between closing and opening, making the experience better. There are 5 colors for users to choose in leisure wear or sports, which is a unique product in the market.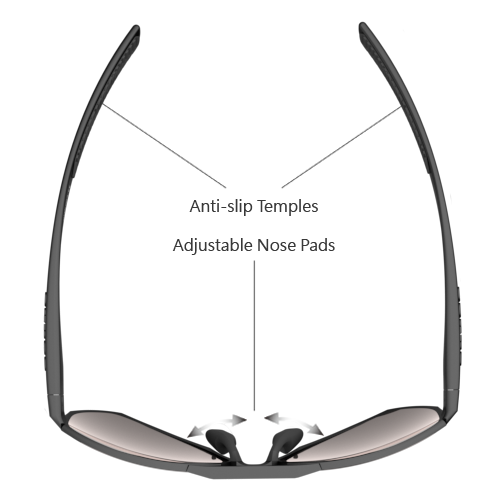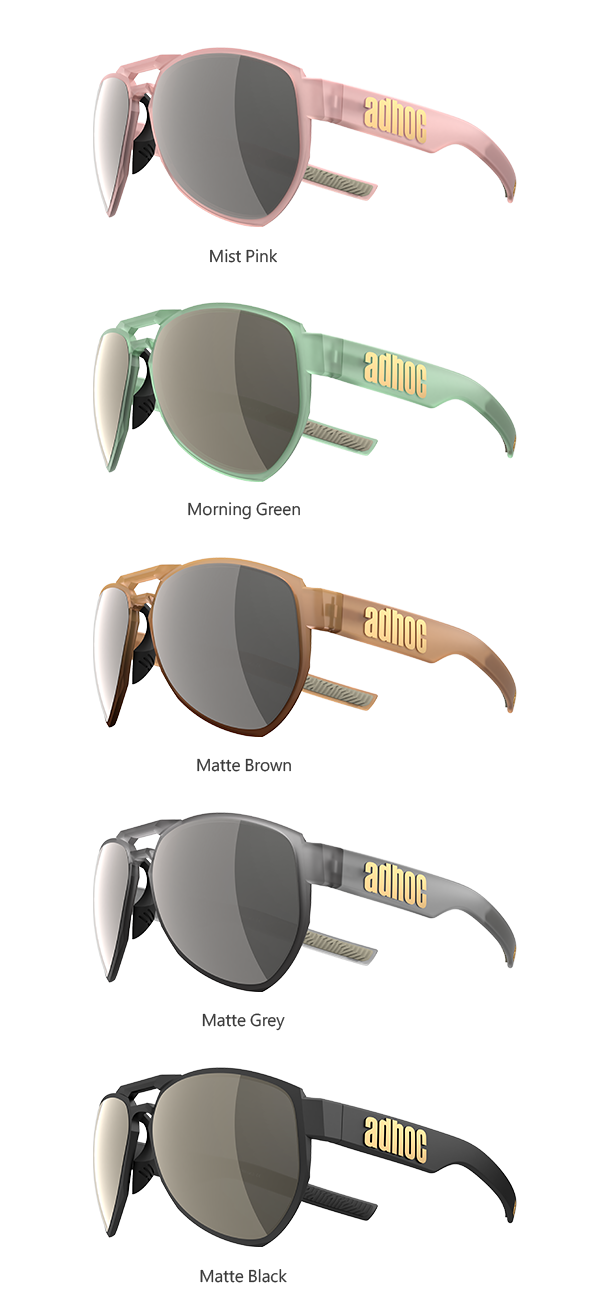 - TITAN Color -

FIXED TINT
Protected by the latest technology build up high strength general purpose lenses for bright environments. Superior filter technology provides eyes overall protection to give the extra clear vision and higher-level object recognition; let users faster adapt in any environment by immediate light control and filter out glare, reflected light and harmful ultraviolet.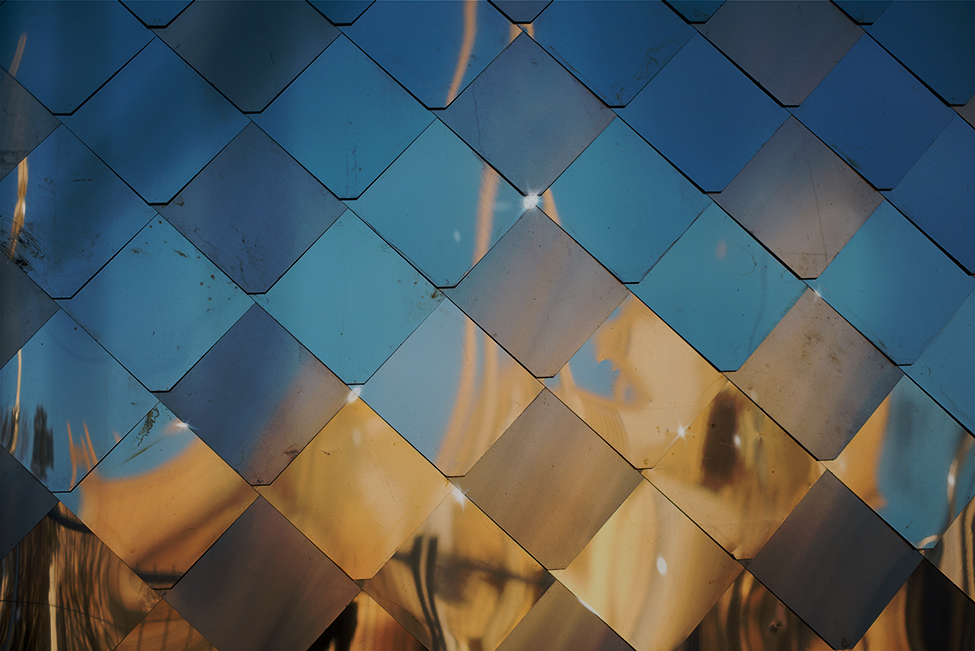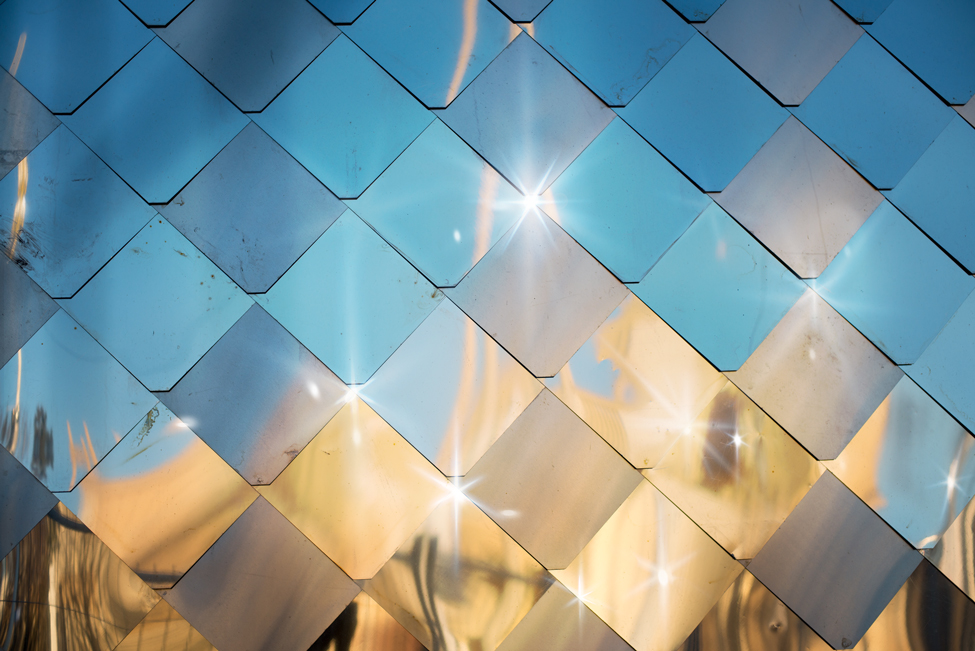 IBM Commodity inspection mark

MORE DETAIL PLEASE CONTACT US
+886-2-25866783
accessories