TO THE TOP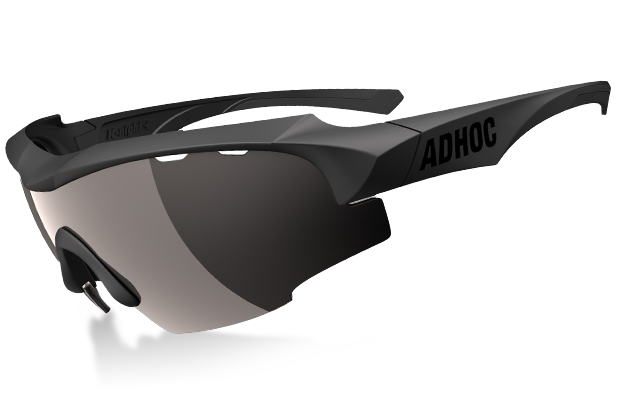 K-NIGHT Plus
Eye Size / 133
Temple(mm) / 127
Base / 7
Enjoy your sporty life.
Iron Grey, cool, steel, these are the qualities you can see in K-NIGHT. Follow utmost military standard, the whole new levels bulletproof, dustproof, and fogproof's technology provides you best eye protection and clear view. The innovative i-LOCK design makes K-NIGHT's lenses and frame match up very nicely. Even you are doing extreme activity such as X-game or war game, wearing K-NIGHT can still let you moving without any difficulty.
With ADHOC's excellent craftsmanship and military level's eye protection, K-NIGHT is your best choice of sport eyewear for all outdoor activity. K-NIGHT Plus is provided with adjustable temples and anti-slip design, which makes a perfect fit and match with any facial needs.

IBM Commodity inspection mark

MORE DETAIL PLEASE CONTACT US
+886-2-25866783
accessories