HIT THE WIND
HIT THE WIND sunglasses mean to face the wind resistance and no afraid, break the wind forward. It uses the oncoming wind to release the fragrance, to activate body cells and the will of mind. Smell directly connects the brain's emotions and memory. Therefore, smells in memory arouse thoughts and feelings to stimulate the brain to show unlimited potential.
The unique Fragrance System that users can change fragrances following different situation al and needs. The smell in memory will trigger the feeling to relax or to excitation mind and body; that was the brand new idea of sunglasses.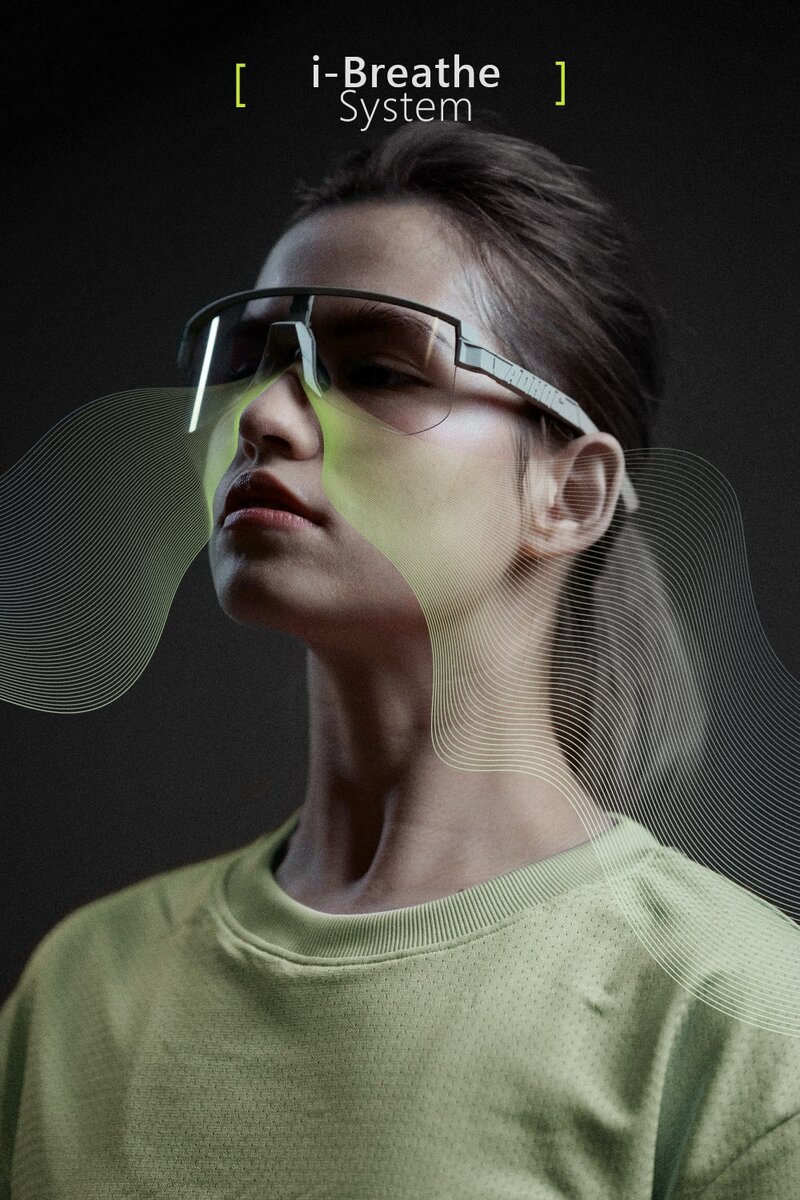 i-Breathe Fragrance Design System
Take a deep breath upgrade your life atmosphere
The design combine fragrance and sport sunglasses together, named i-Breathe fragrance system, and you will smell fragrance with eyewear every time, that's not black technology, but spirit boost sport accessories.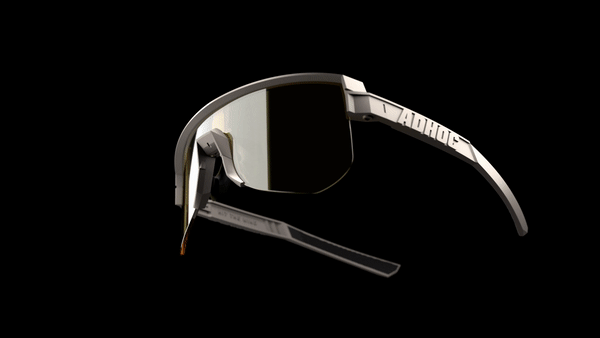 5 second to change the fragrance
Breathe fragrance system have a fragrance diffuser inside, and you can change it easily by yourself, you will have different feeling and feel like to be in different environments by change the fragrance.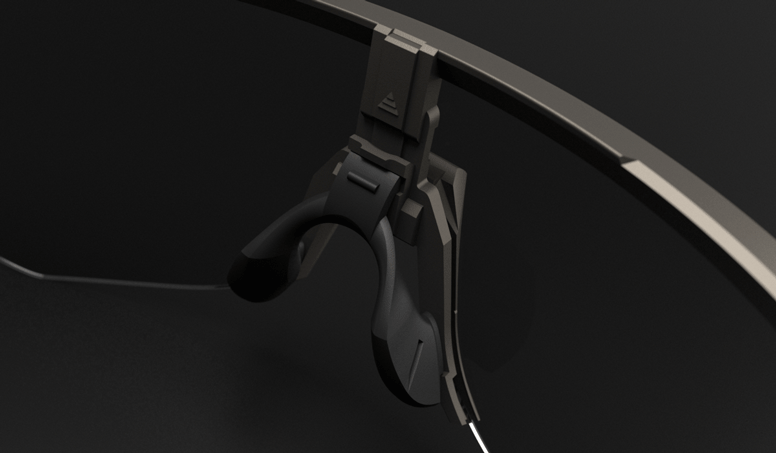 Super light design
The design consider wholeness and optimize the frame, nose pad, temple and lenses, To make super light design, wear comfortable and stable . it is a product that combines fashion and sports functions at one, and can be used in different situations. Whether you wear it for sports or casual , will have the most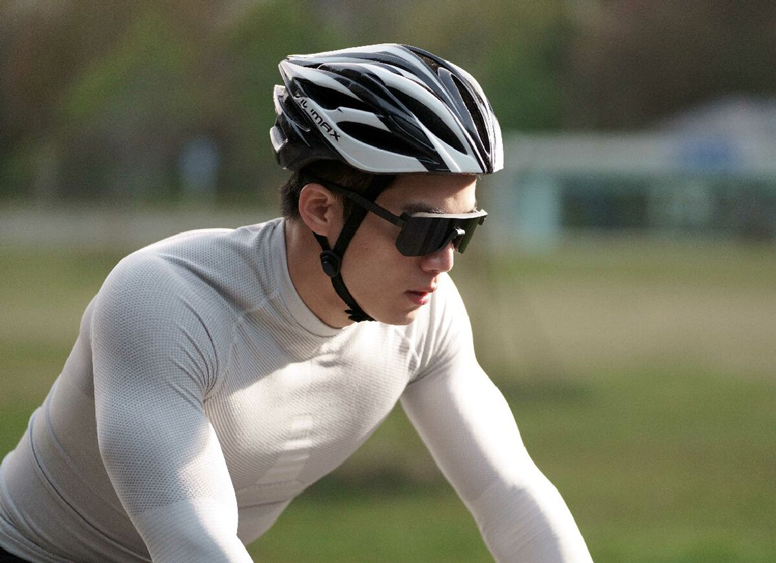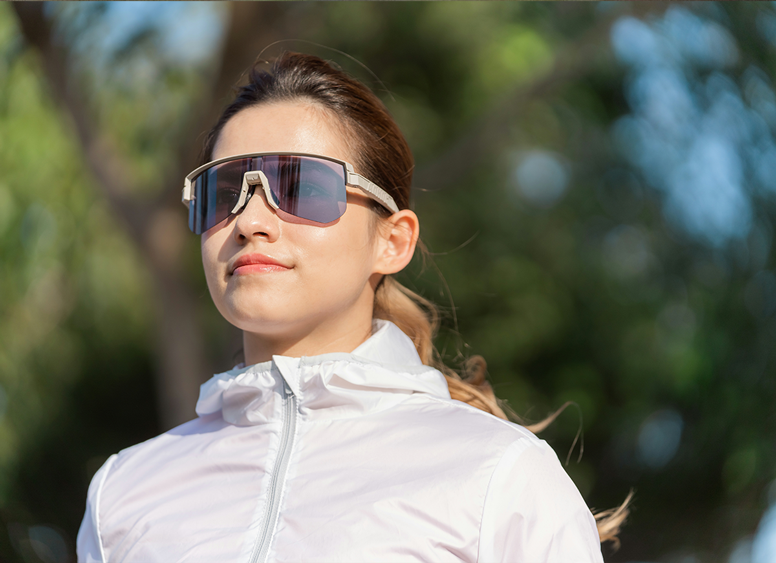 Function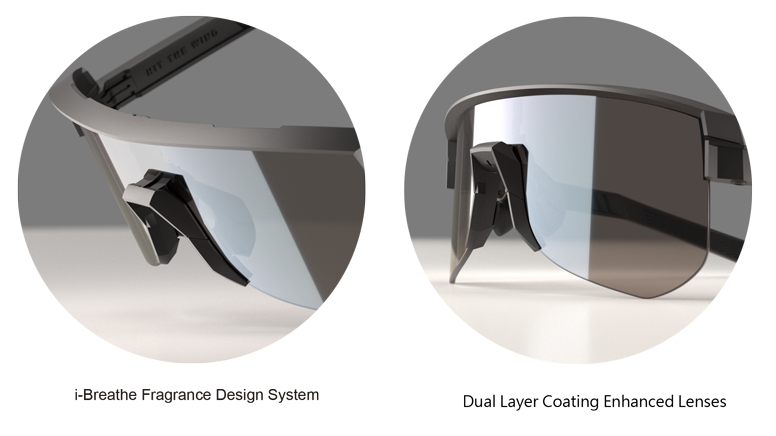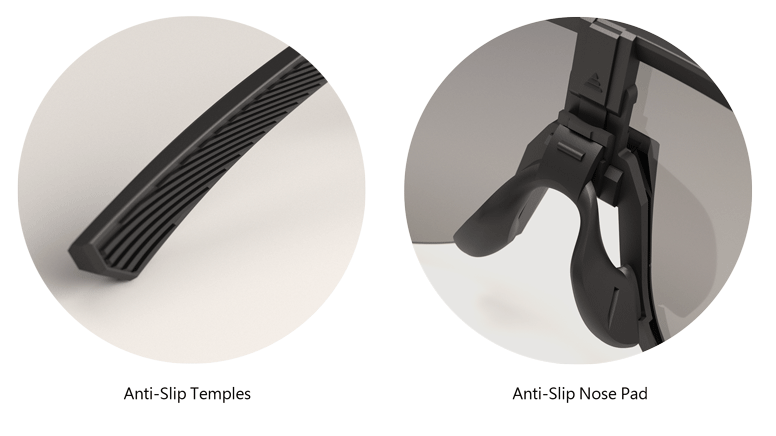 There are 1 bottle fragrance with diffuser included, the default options are Lemon Verbena, otherwise you can choose what your favorite fragrance in the form above.